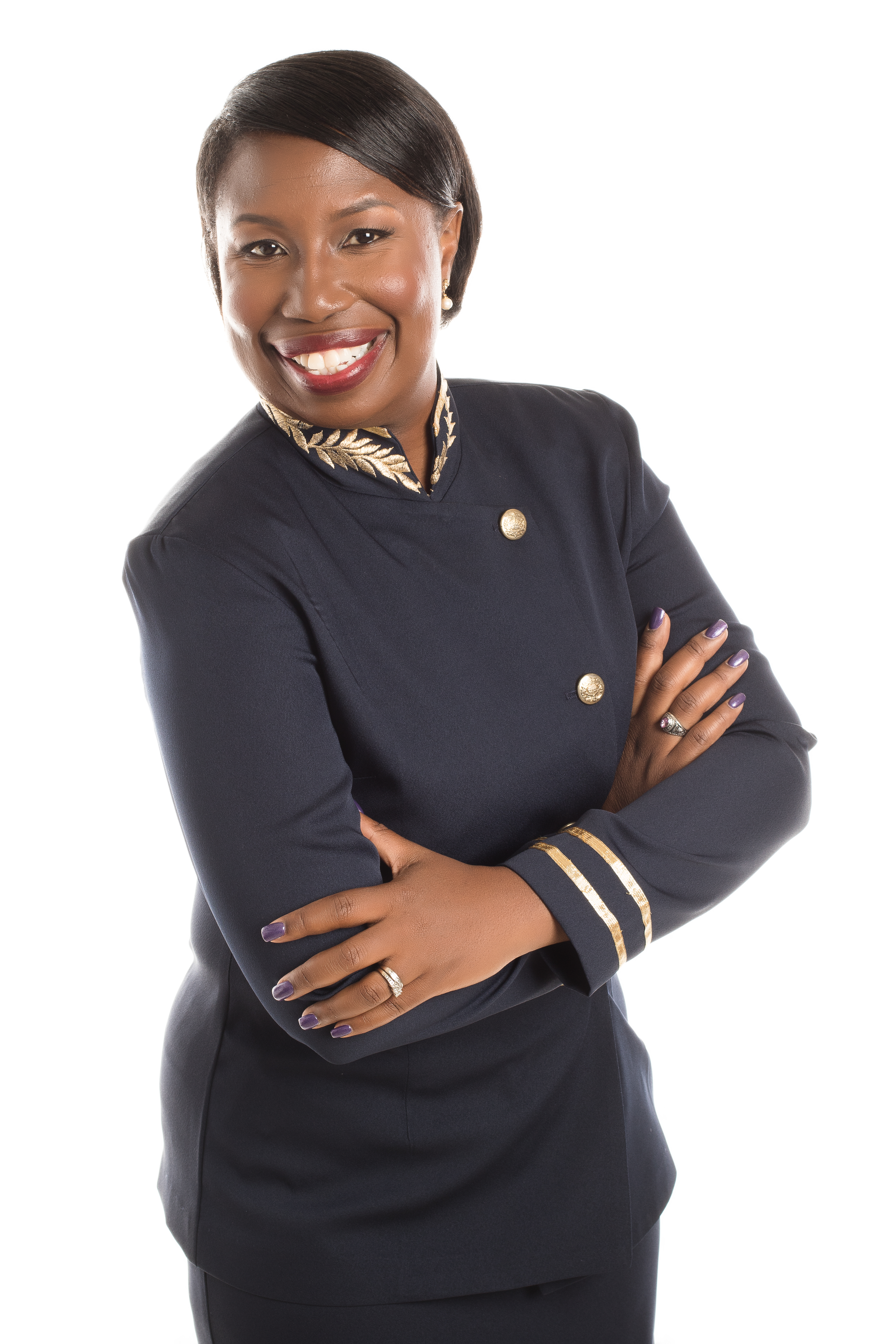 ​Award Winning​ Motivational Speaker

​Intl' Published Author

​Prolific Blogger

​Corporate Trainer

​TV Show Host

Event Organizer and Host
Jennifer C. Foxworthy was born and raised in York, Pennsylvania. Once she graduated high school from William Penn Senior High in 1991, she embarked on a journey that would lead her into an illustrious career serving in the United States Navy. Jennifer served her country proudly for 21 years (September 23, 1991 to April 30, 2013) retiring as a Chief Petty Officer (E-7).
I am a multidimensional passionate speaker using my life experiences to inspire, motivate and encourage you! I look forward to guest speaking at your churches, youth organizations, shelters, banquets, corporate events, and schools.
Jennifer is pursuing her second career as the Founder and CEO of Inspirationally Speaking, LLC, and the Founding President and CEO of Unstoppable You Ministries, Inc. Jennifer continues to be of service to others through her purpose and passion as an award winning motivational speaker, international published author of "Tomorrow My Sunshine Will Come: Memoirs of Women Who Survived Domestic Violence," television show host of Living Unshackled ON Purpose, host of Unstoppable You Conference, corporate trainer, as well as prolific blogger of "G.U.M.B.O."
As an inspirational influencer, Jennifer travels the country as a powerful motivational speaker to help women find their personal peace, purpose, and power by transparently using her life experiences on topics of low self-esteem, domestic violence, adversity, and much more. Essentially, "I use my voice to help others find theirs."